0
CIPA Junior Scientist Research Symposium
---
Thank you to the Carnegie Institute Postdoc Association for inviting me to speak on a career panel!
It was great to meet all of you - I wanted to share some of the resources that were mentioned yesterday. If you have any questions, please comment in the box below!
The Women in Plant Biology webinar - "How to be an effective mentor" is available here.

Student Space
If you're interested in contributing your own stories, email Mary Madera at gradstudentperspectives@gmail.com and check out her piece: "Why I created Grad Perspectives"
Reinventing Postgraduate Training: Reinventing postgraduate training in the plant sciences: T‐training defined through modularity, customization, and distributed mentorship
Published in the Plant Direct journal.
Excellent advice from folks in all types of biological careers! Thank you all for sharing your experiences. pic.twitter.com/pW9984vZYK
— Valerie Fraser (@vnfraser) August" class="redactor-linkify-object">https://twitter.com/vnfraser/s... 2, 2019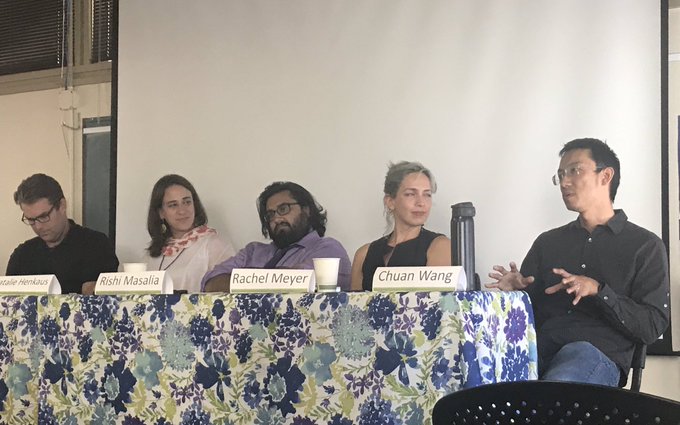 We have great career panel discussion for our ERC symposium ⁦@GendronLab⁩ ⁦@NatalieHenkhaus⁩ ⁦⁦@RishiMasalia⁩ Rachel Meyer and Chuan Wang ⁦@carnegiescience⁩ pic.twitter.com/mPmFKTB4jB
— Jia-Ying Zhu (@Jiaying_6) August" class="redactor-linkify-object">https://twitter.com/Jiaying_6/... 2, 2019